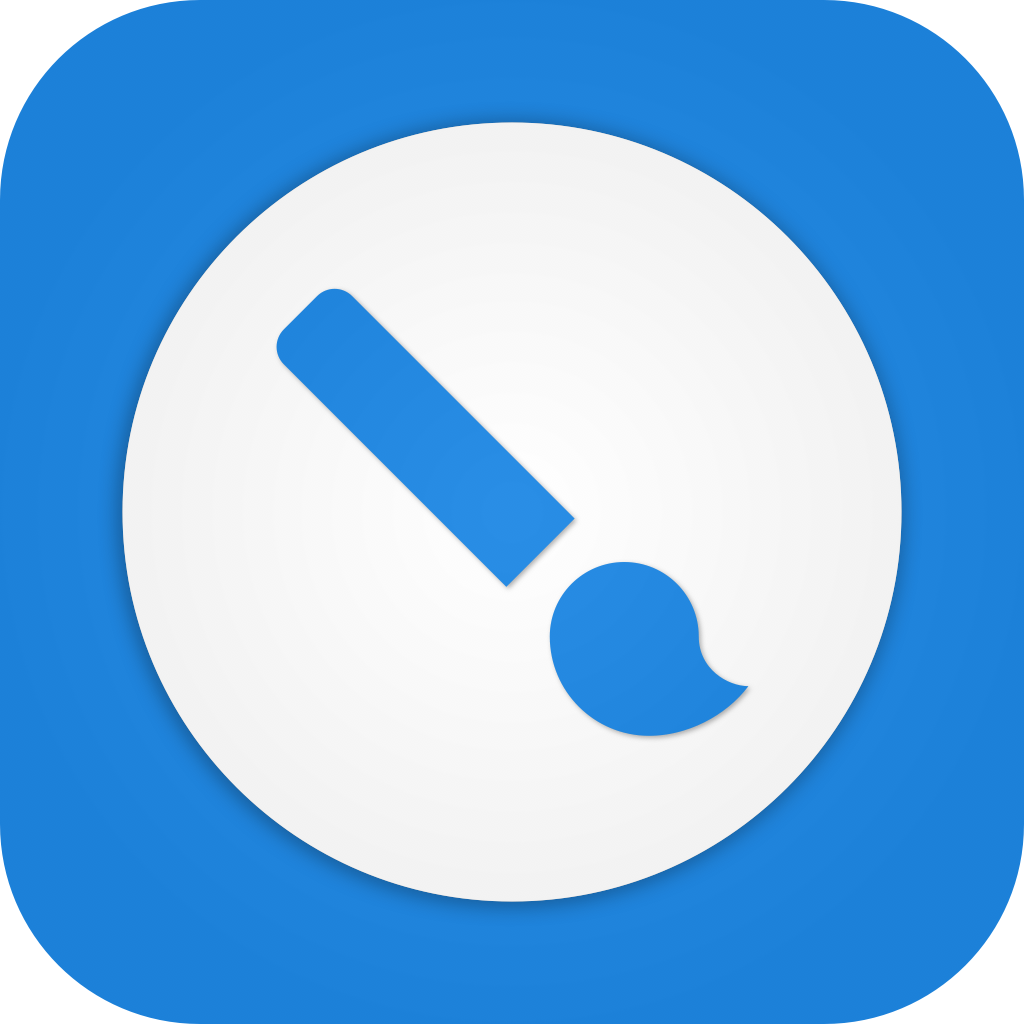 Eddie
Terms and Conditions
All users must read and accept these terms before making each of their documents public.

Eddie public documents allow users to make their documents visible on the eddie.smudge.cloud webpage. When you make your documents you are provided with a web link to send to others that will take them directly to your public document. Public documents can not be edited on the eddie.smudge.cloud webiste but can still be edited, while they are public, in the Eddie app.
Public documents must not be offensive, contain offensive or controversial text, links to web pages, external links, references or any other content. If your document is reported by another user with the 'Report' button on each public document web page and found to be in breach of any of these terms, you document will be removed from Eddie Public Documents. The document could also be deleted from your account and your account may be blocked temporarily until the issue is resolved or permanently if no resolution is found or this behaviour continues, without any refund. Offensive documents will be assessed and reviewed once reported by a member of the Eddie Public Documents team and will be removed immediately if deemed inappropriate.
These terms and conditions may be updated at any time and you should keep up to date with them to make sure you are not in breach of these terms.

Download on iOS